Cheese Powder
Cheese Powder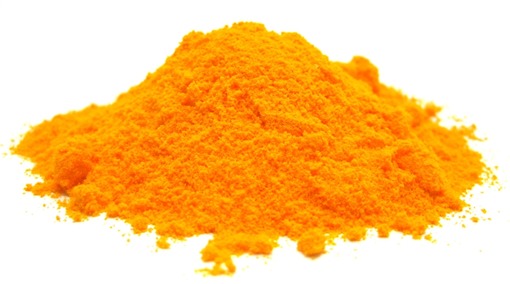 Cheddar or white cheese powder is a third stronger than cheese. The amount of cheese used in any recipe varies with the recipe. If your recipe calls for 12 oz. cheese, you would use 8 oz. powder. If your recipe calls for 16 oz. cheese, you would use about 11 oz. the powder.
Uses for Cheese powder:
This is real cheddar cheese in a dry powder. Use it to give a cheesy richness to rolls, muffins, and bread, sauces, dressing, mac and cheese, potatoes, vegetables or sprinkle it over Popcorn use it on anything you use cheese on! It's great for camping, backpacking, and storage where refrigeration is not available.
Cheddar Cheese Popcorn
3 T. melted butter
1/4 C. cheddar cheese powder plus 1 T
1/4 T. yellow mustard powder
1/4 T. cayenne pepper (jalapeno pepper powder for "hot" popcorn)
4 C. popped popcorn
Sea Salt & Pepper to taste
In a large bowl combine butter, cheddar cheese powder, mustard powder and cayenne or jalapeno powder with popcorn. Season with salt and pepper to taste and toss to combine. Serve immediately.
Or just sprinkle cheese powder on top of buttered popcorn.
Dry Cheese Sauce Mix
1/3 C. dehydrated cheese powder
3 T. nonfat dry milk powder
3 T. dehydrated butter powder or flakes
3 T. flour
1/4 tsp. salt
1/8 tsp. white pepper
1/8 tsp. onion powder
Combine all ingredients in a small bowl and mix thoroughly with wire whisk. Store in tightly closed container in the refrigerator. To make cheese sauce, combine 1 C. hot tap water with 1/2 C. Cheese Sauce Mix in a small saucepan over medium heat. Bring to a boil, stirring constantly with a wire whisk. Makes 1 C. cheese sauce.
Cheddar Cheese Sauce Mix
1/4 C. butter or margarine
1/4 C. milk
2 T. Cheddar Cheese Powder.
Cooking Instructions: Mix all ingredients. Heat to 180F and hold 5 minutes.