Lemonade with Lemon Balm and Lemon Verbena
Lemonade with Lemon Balm and Lemon Verbena
Lemonade with Lemon Balm and Lemon Verbena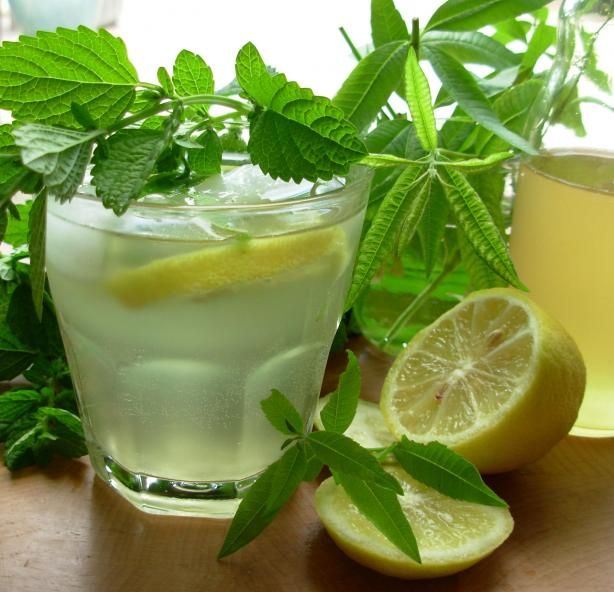 Although you can experiment using all sorts of different fresh herbs, this combination makes for a relaxing tonic, as both lemon balm and lemon verbena are known for their calming properties.
6 fresh lemon balm leaves
4 fresh lemon verbena leaves
Juice of 4 lemons, plus 1 thinly sliced lemon
4 C. water Honey or organic dry sugar to taste
Pinch of salt
Combine all of the ingredients except the lemon slices in a blender, starting with a modest amount of sweetener. Blend until the herbs are pulverized, about 5 seconds, then taste and adjust the sweetness. Chill for an hour, or serve immediately over ice, garnished with a slice of lemon. The lemonade is best drunk within two days.