Morel Mushrooms
Morel Mushrooms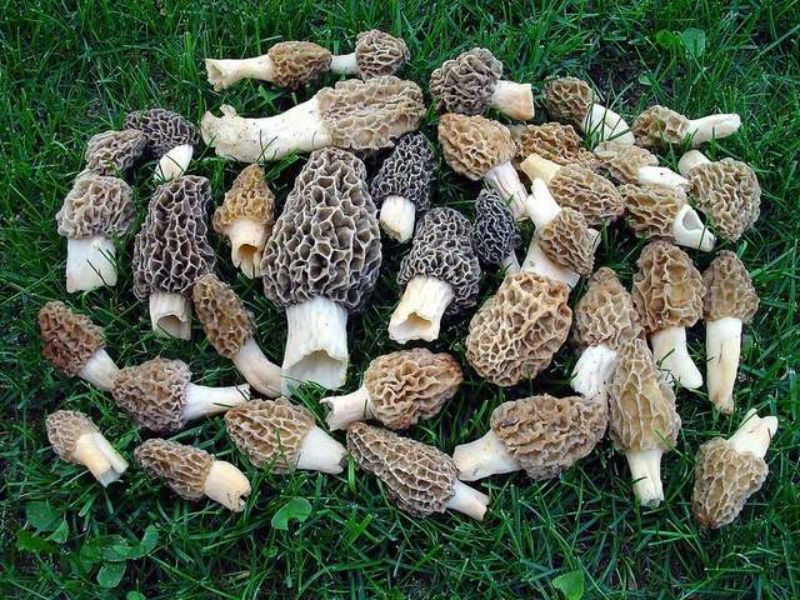 The easiest presentation for the washed and ready morels is just to slice them in half lengthwise and give them a sauté in some butter. Play around with some logical additions, such as:
•finely chopped onion, garlic, or shallots (sauté these in the pan first, then add the mushrooms)
•chopped parsley
•more butter!
•some white wine
•a touch of cream
•a bit of salt or soy sauce as desired.