Uses for Barbecue Sauce
Uses for Barbecue Sauce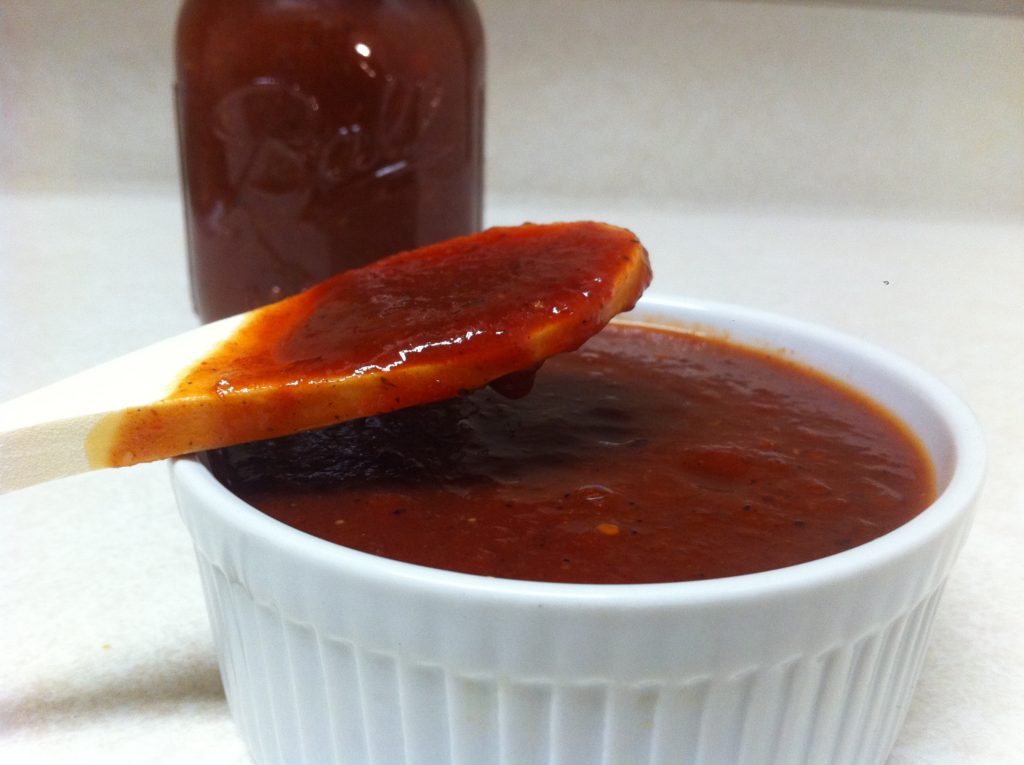 To give meat loaf a whole new taste, replace the tomato sauce or ketchup in your favorite recipe with bottled barbecue sauce. The smoky taste of the barbecue sauce will add a new dimension of flavor to your old recipe.
For a smoky hamburger spread, stir together 1 T. barbecue sauce and 2 T. mayonnaise. Use on hamburgers or in salads.
To mix up a quick steaming liquid for clams, put 3 dozen scrubbed littleneck clams on a very large sheet of heavy-duty foil and drizzle with 1/2 C. spicy barbecue sauce and the juice of 1 lemon. Fold the foil over the clams, leaving ample space for the clams to open, and crimp the edges to seal. Bake at 375°F or put the foil bag on the grill and cook until the liquid in the foil is bubbling and the clams open, 10 to 12 minutes. Slit open the foil and serve the clams with the sauce. Discard any unopened clams.
For moist and marvelous hamburgers, mix 1/4 C. barbecue sauce into 1 to 1 1/2 pounds ground beef. Shape into 4 patties and grill, broil, or pan-fry over medium heat. Cooked to about 160°F on an instant-read thermometer and the meat is no longer pink, about 4 to 6 minutes per side, basting the burgers with additional barbecue sauce as they cook.
To make delicious baked turkey tenderloins, split 2 turkey tenderloins lengthwise in half and remove the vein. Place the tenderloins in a foil-lined baking dish. Mix together 1/2 C. barbecue sauce, 1/4 C. finely chopped onion, 1/2 tsp. dry mustard, and 1/4 tsp. chipotle chile powder. Spoon or brush over the turkey until completely covered. Bake at 350°F until a thermometer inserted into the center of the thickest portion registers 165°F and the juices run clear, 15 to 20 minutes. Let stand for 10 minutes before slicing and serving.
For hot roast beef sandwiches with just the right flavor, bring 1/4 C. bottled barbecue sauce to a simmer in a saucepan. Add 1/4 pound sliced deli roast beef and heat through for 5 minutes. Put on a roll with some prepared horseradish.